The Discovery Rule – Delaying the Statute of Limitations
Upon learning that they have been diagnosed with cancer, many railroad workers do not immediately ask, what caused my cancer? Instead, railroad workers stricken with cancer rightly focus on their recovery. When asked, treating doctors don't often weigh in on the causes of the illness. Treating doctors focus on curing the cancer, not determining what caused it. For these reasons, many workers stricken with cancer never learn that their kidney cancer was caused by years of exposure to diesel exhaust, asbestos dust, and secondhand smoke. As a result, the great majority of railroad cancer claims are never filed. The fact that railroads don't tell their employees that they've been exposed to carcinogens is another reason the lawsuits are rarely litigated.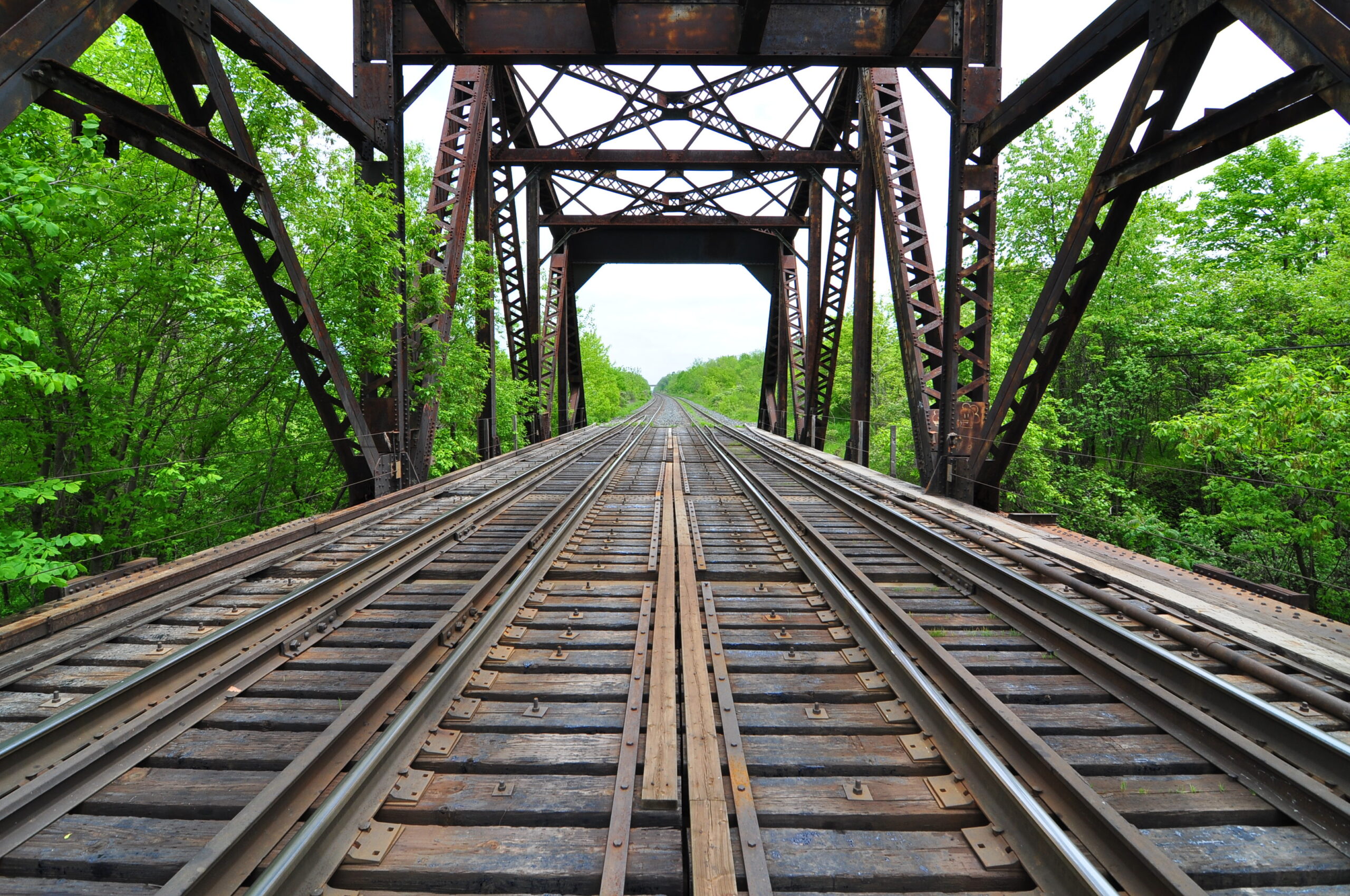 However, some courts are now delaying, or "tolling", the beginning of the statute of limitations. Under what is known as the "discovery rule", a tolling of the statute of limitations can occur when a worker, or a reasonable person in that worker's situation, did not realize that their illness is associated with their work, even after a diagnosis. This could potentially mean that the statute of limitations does not begin after an injury or diagnosis, but when a person investigates the causes of the illness and realizes that his work was to blame.
One court recently found that a railroad employee who was diagnosed with renal cancer in 2010 was still able to file a claim in 2018, well past the three-year statute window. The court reasoned that there is a critical difference between believing some aspects of one's work is dangerous versus knowing that one's work caused the illness. Since the plaintiff was never told by a doctor of the connection, it was not reasonable to expect him to know of a causal relationship.
Change in Diagnosis Can Change the Injury Date
Many of these occupational injuries result in different diagnoses. For example, a former railroad machinist may be diagnosed with Myelodysplastic Syndrome in 2015 (outside the statute), but then receive a diagnosis of Acute Myeloid Leukemia more recently. As long as that new diagnosis was received within the three-year statute of limitations, it should be a viable claim.
The tolling of the statute of limitations in a FELA action is not always possible or straightforward. There are a variety of factors that can be considered such as a lack of a proper diagnosis, the reasonableness of the inquiry by the plaintiff or lack of connection made by a doctor. To learn more about the FELA statute of limitation or to discuss your options for filing a cancer claim against your railroad employer, contact Hughes Law Offices LLC at 312-877-5588.
—